Click here to view original web page at news.utexas.edu
The University of Texas at Austin is home to many wonderful podcasts. Now, for the first time, podcast fans can easily find them on the Texas Podcast Network . If you didn't know about podcasting a few years ago, you probably do now. It continues to reach new heights. […]
Click here to view original web page at news.utexas.edu
The University of Texas at Austin is home to many wonderful podcasts. Now, for the first time, podcast fans can easily find them on the Texas Podcast Network. If you didn't know about podcasting a few years ago, you probably do now. It continues to reach new heights. Over half of Americans listen to podcasts, and there are a lot out there for them to choose from. The Texas Podcast Network is a great way to discover the podcasts being made across campus. Currently, there are 16 shows on the network, and the number is growing. These shows bring you into conversations about research and campus culture, covering topics from policy to science to student life.
Browse this list to find your next favorite show: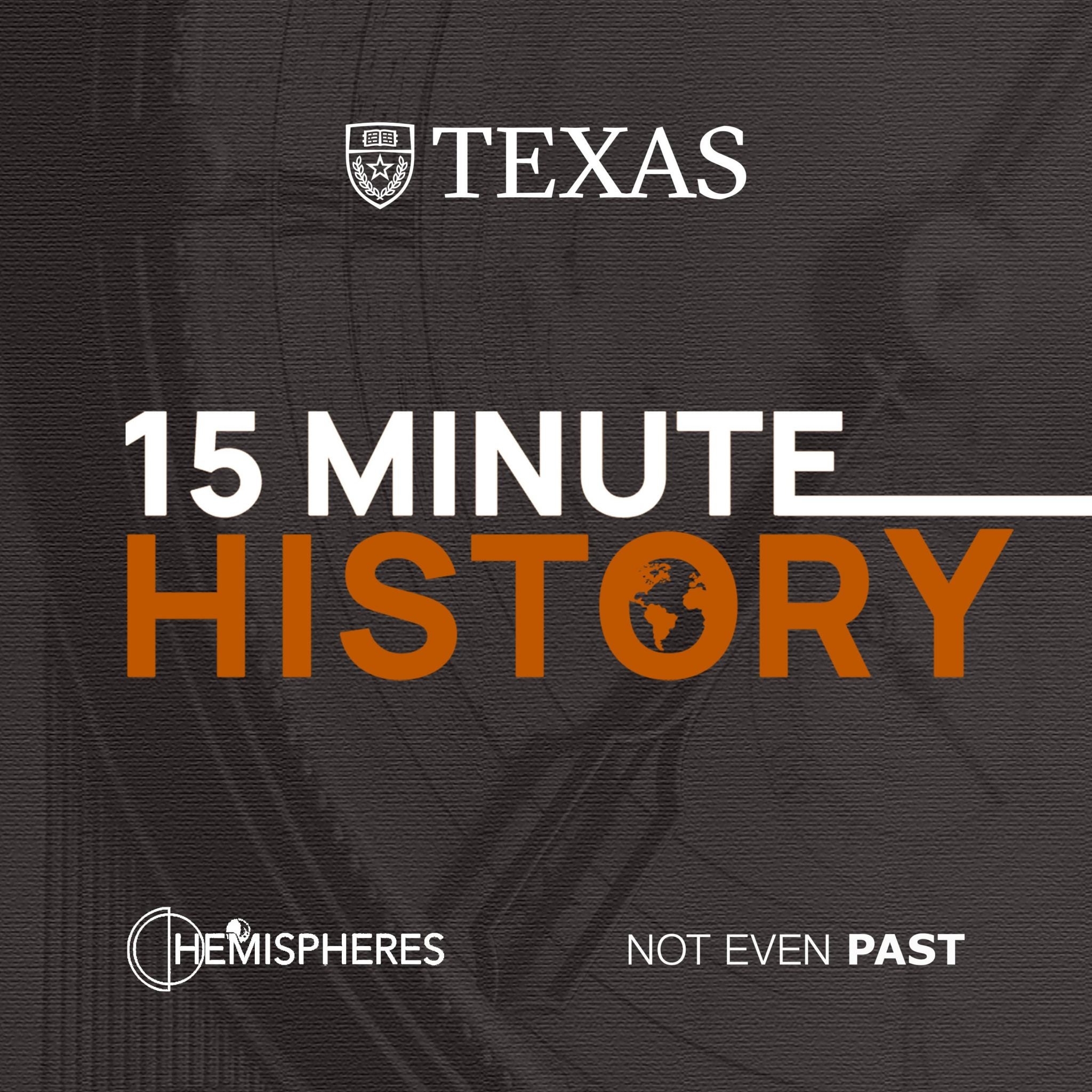 "15 Minute History" presents short, accessible discussions of important topics in world history, U.S. history and Texas history from the award-winning UT faculty and distinguished visitors to our campus. Episodes are meant to be a resource for both teachers and students, but they can be enjoyed by anyone with an interest in history. With over 100 episodes, there are topics you didn't even know you'd love to be found on "15 Minute History."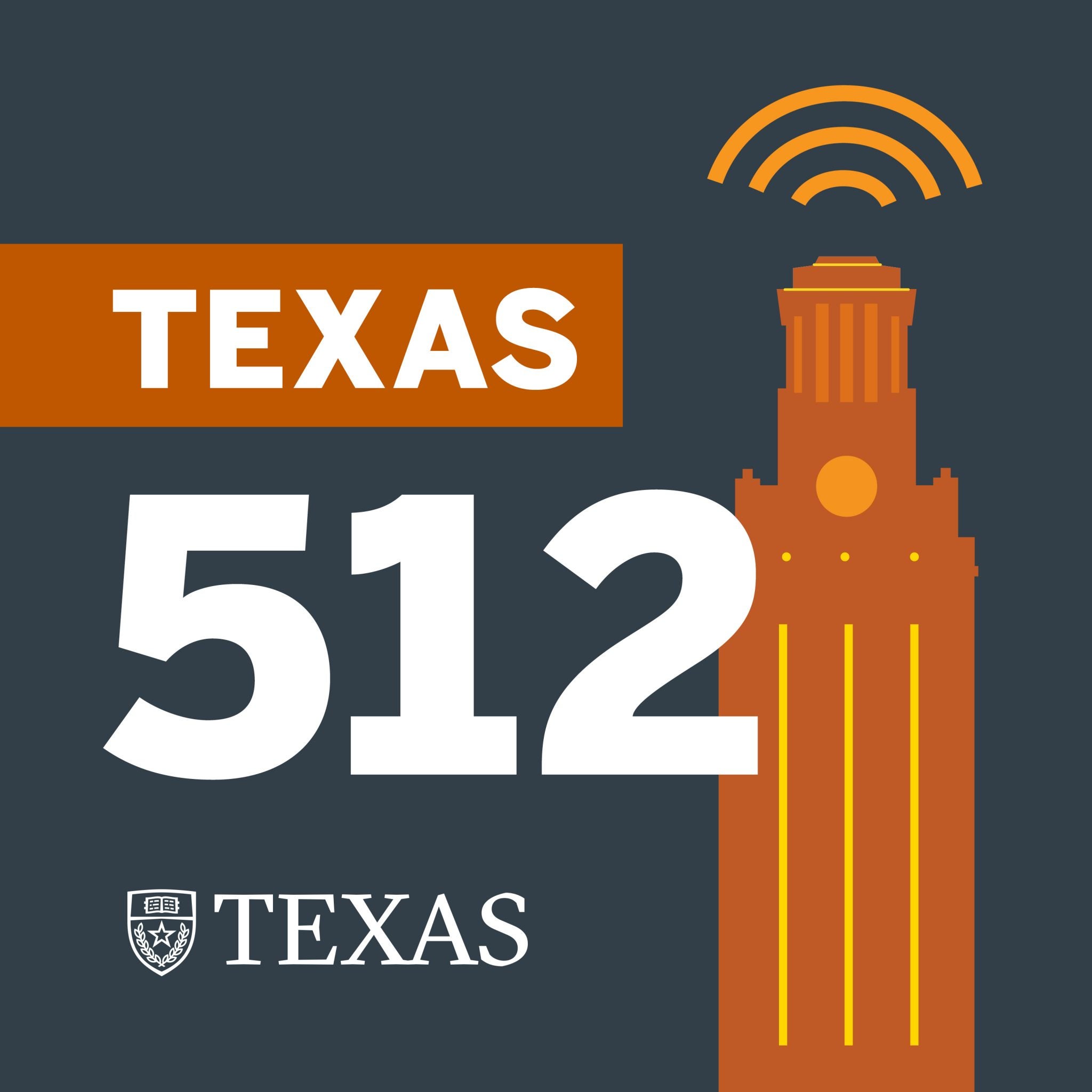 "TX512" explores all things UT Austin and all things Texas. Host Sam Torres is a UT admissions counselor, Longhorn fan and native Austinite. Listeners can expect to hear the voices of alumni, students, the faculty and the staff of UT Austin and other voices from the larger Austin community. This podcast is for anyone who wants to learn more about UT Austin and have fun doing so.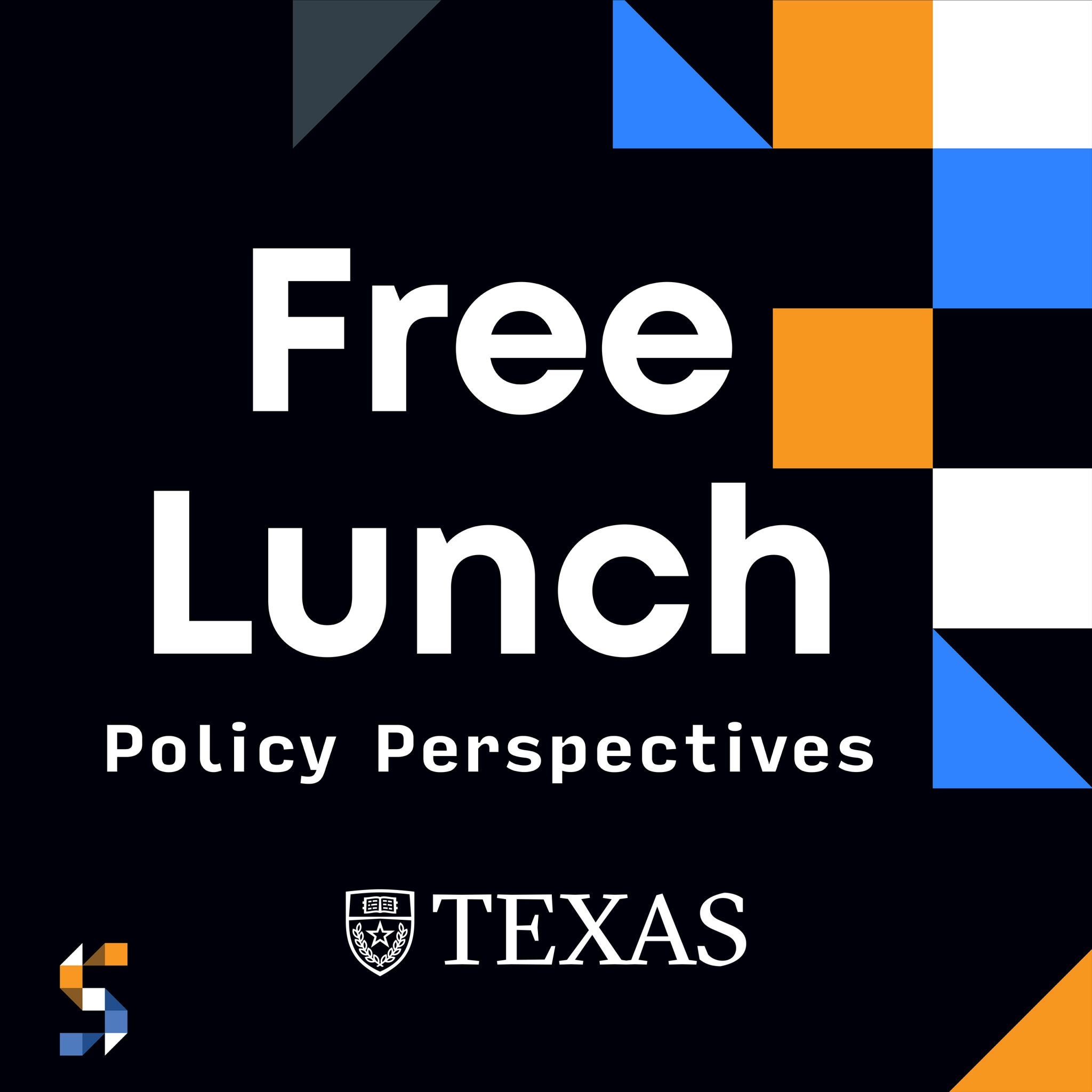 The Salem Center faculty and staff discuss various current policy issues in a free-form format. Listeners can expect to hear discussions on major headline topics ranging from the local to global scale by people with a variety of academic backgrounds and perspectives on policy.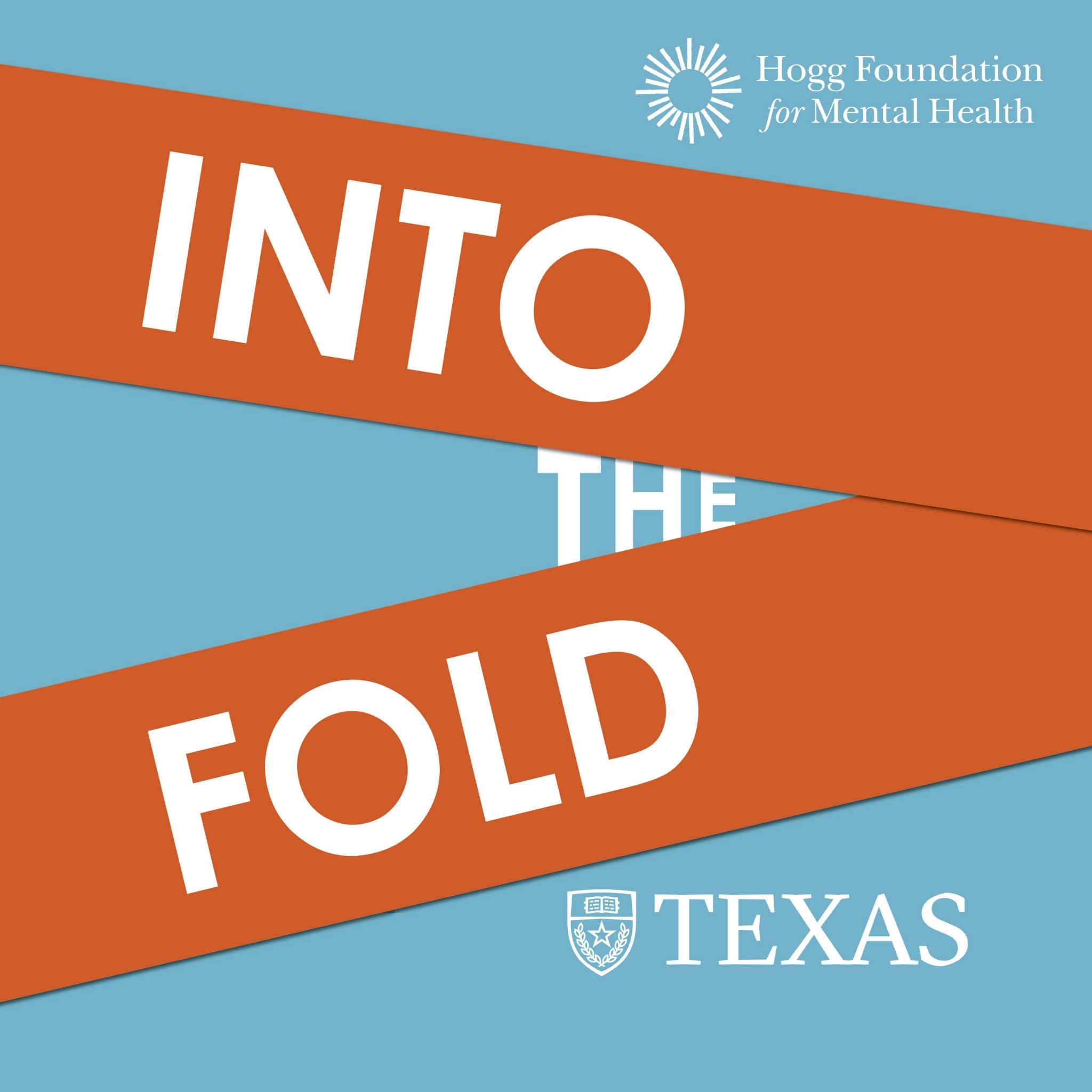 "Into the Fold: Issues in Mental Health" is the monthly podcast by the Hogg Foundation for Mental Health. Consistent with the spirit of the foundation's work, the podcast captures the human implications of mental health and related issues, bringing you conversations with mental health advocates, researchers, consumers, officials and others who carry the torch on behalf of mental health and wellness in Texas and beyond.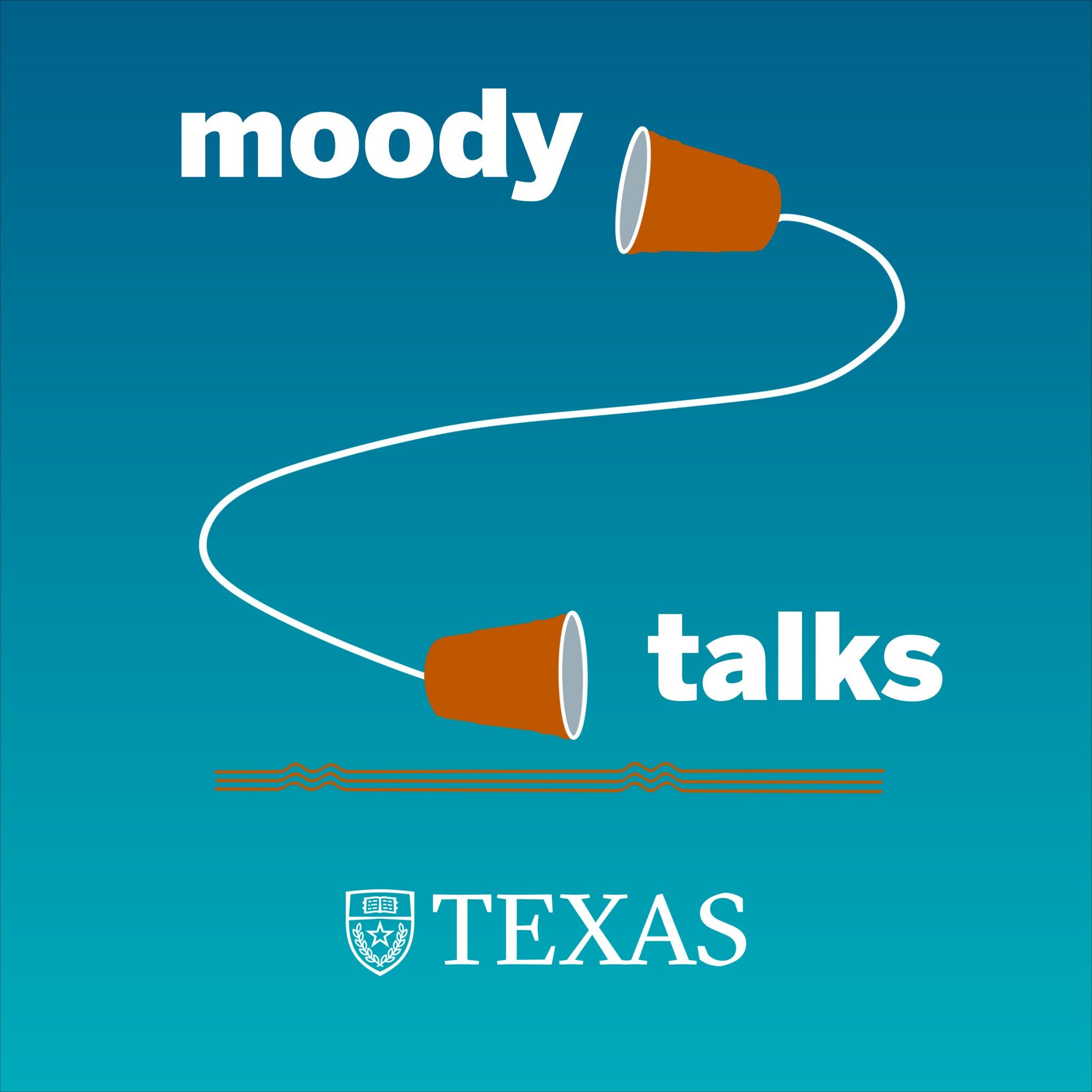 "Moody Talks" is a podcast that seeks extraordinary stories in ordinary places. Each episode shares diverse voices and unique perspectives from the community within the Moody College of Communication. Through the stories of others, the podcast hopes to help listeners understand their own place within the world better.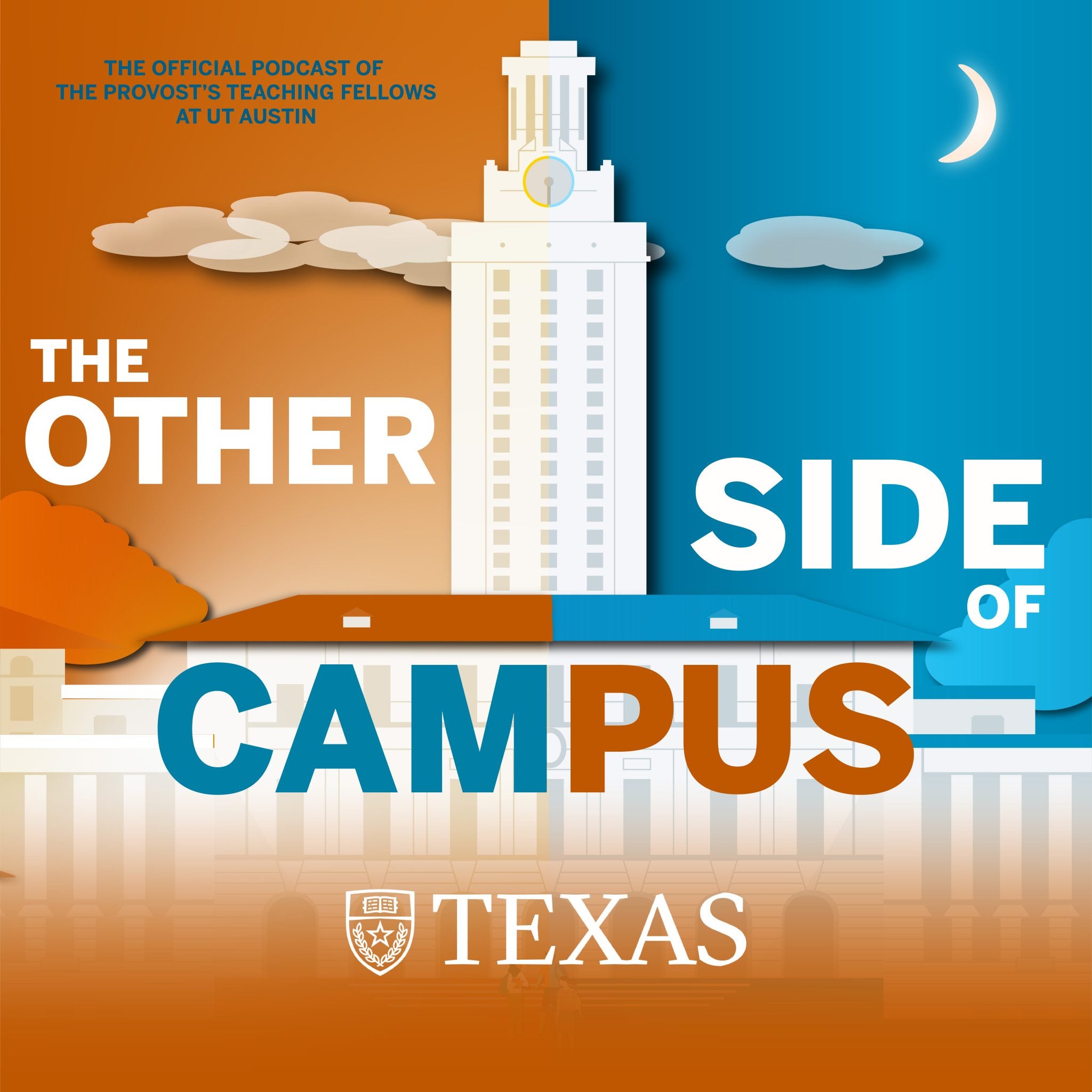 "The Other Side of Campus" features the amazing faculty members found on the Forty Acres. Sharing their personal journeys, insights and memorable moments in a lecture hall, these educators are here to engage everyone in the learning process, including themselves. Each episode is a down-to-earth and dynamic listening experience hosted by faculty from the Provost's Teaching Fellows at UT Austin. Fans have described it as "hanging out with the coolest teachers on campus."
Behind every scientific discovery is a scientist (or 12) and a story. "Point of Discovery" takes you on a journey beyond WHAT we know to HOW we know it. Along the way, listeners will meet the sometimes quirky, always passionate people whose curiosity unlocks hidden worlds.
Host of "Policy@McCombs" and executive director of the Salem Center for Policy, Carlos Carvalho brings in academics and economists from around the globe to discuss a range of topics that intersect through data-driven conversations on policy and economics. Listeners can expect to hear discussions on a variety of subjects, including health care, the gender pay gap, COVID-19 and stakeholder capitalism.
Join UT Austin professor and Salem Center director Scott Bauguess as he breaks down active and important regulatory issues in financial markets. With "Policy in Pieces," listeners will hear from student co-hosts and special guests from government, industry and academia.
"Policy on Purpose" dives into real-world and timely policy topics with leading experts from the LBJ School of Public Affairs and the policy world at large. Publicly recognizable figures, such as Beto O'Rourke, Soledad O'Brien and retired Adm. William McRaven, make appearances to offer their perspectives from inside policymaking positions, and experts from the LBJ faculty analyze the current events shaping our daily lives.
The oceans cover more than 70% of Earth's surface, yet most of us know very little about this vast expanse and how it affects our world. In two-minute episodes, "Science and the Sea" explains something interesting that you might not have known about our oceans, bays, islands and coastlines, and the life that lives in, on and above them.
Texas schools and universities invest millions of dollars each year in state-mandated instruction on the workings of state government. But most Texans remain uninterested in or, worse, unfamiliar with how their government works. The Texas Politics Project seeks to confront these problems. Hosts Jim Henson and Josh Blank guide easily digestible conversations breaking down the pressing topics in Texas politics from all angles and giving listeners a deeper understanding of the state's political landscape, which can at times seem like inside baseball. This podcast is also a vital tool to understanding each legislative cycle.
From the Center for Russian, East European and Eurasian Studies, "The Slavic Connexion" is an adventurous chat show covering the work and research of notable academics, journalists and professionals from the Slavic world and beyond. Episodes explore cultural connections globally with guests from nearly every continent.
"StarDate" debuted in 1978, making it the longest-running national radio science feature in the country. Now, you can listen to it as a podcast as well. "StarDate" tells listeners what to look for in the night sky and explains the science, history and sky lore behind these objects. It also keeps listeners up to date on the latest research findings and space missions. Short episodes offer tidbits on astronomy in the arts and popular culture, providing ways for people with diverse interests to keep up with the universe.
Did you know that UT Austin has the most powerful supercomputer on any campus in the world? Are you curious about the latest science and how supercomputers are helping scientists make big discoveries? From COVID-19 to the cosmos, the "Supersized Science" podcast highlights the latest research nationwide, which is explained clearly by the scientists themselves and enabled by advanced computing technology and expertise at the Texas Advanced Computing Center of UT Austin.
The future of democracy is uncertain, but we are committed to its urgent renewal today. The goal of this podcast is to advance democratic change, one episode at a time. Host Jeremi Suri, professor of public affairs and history at UT Austin, is a renowned scholar of democracy. In each episode he moderates discussions that contextualize current events using historical frameworks. Listeners are encouraged to participate in politics but not told how to think or who to root for, but they are alerted to what tools are available to all citizens as they use their voices to join the ongoing conversation about American democracy.
Article Categories:
Texas