Click here to view original web page at www.insurancejournal.com
Sponsored by Insurance Journal A large number of insurance-related bills have been filed during the current Texas legislative session and many pieces of legislation have begun moving in the Texas House and Senate. Among those bills that have recently been acted on and are of interest to the insurance […]
Click here to view original web page at www.insurancejournal.com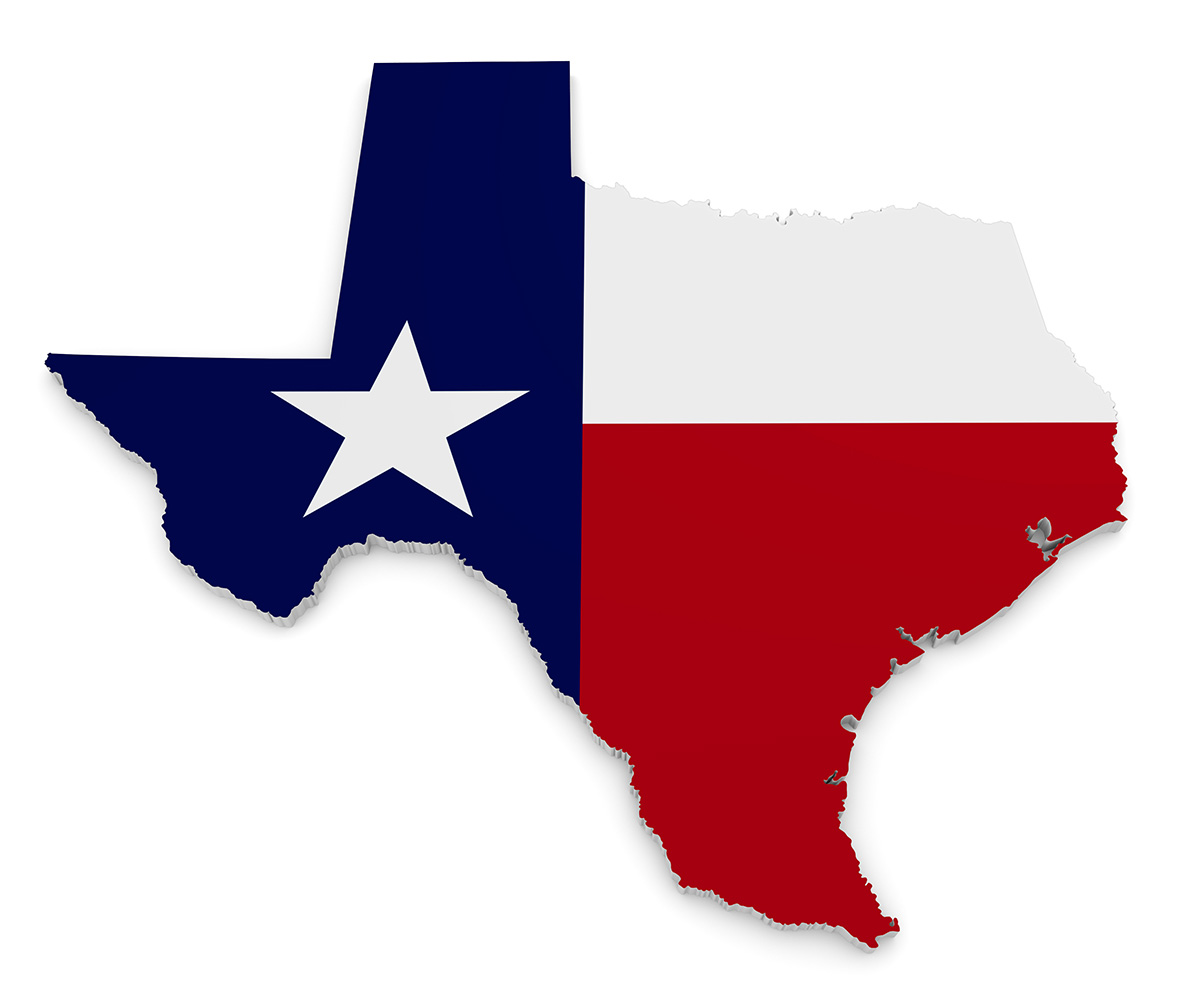 A large number of insurance-related bills have been filed during the current Texas legislative session and many pieces of legislation have begun moving in the Texas House and Senate.
Among those bills that have recently been acted on and are of interest to the insurance industry include legislation addressing commercial vehicle accident lawsuits, COVID-19 lawsuit protections for businesses, and policyholder/insurer cooperation in resolving auto insurance claims.
HB19
One of the most high-profile bills, if passed and signed by the governor, would have a big impact on the commercial auto insurance market, as it aims to limit lawsuits following commercial vehicle crashes. The insurance industry-supported House Bill 19, by Rep. Jeff Leach, among other things, would require a two-part trial in civil actions involving a commercial motor vehicle if requested in a motion by the defendant.
Its identical companion bill in the Senate is Senate Bill 17 by Sen. Larry Taylor.
HB19 passed the House of Representatives on April 30 with the addition of two amendments, "which included a technical amendment and an amendment requiring TDI to study the impact of the legislation on the insurance industry," according to the Insurance Council of Texas.
Texans for Lawsuit Reform and the Keep Texas Trucking Coalition supports HB19, as does the Independent Insurance Agents of Texas, the Insurance Council of Texas, and the American Property Casualty Insurance Association (APCIA), which says it is concerned about the increase in attorney involvement in automobile accidents in Texas.
The bill's opponents say it's giveaway to trucking companies and insurers. Texas Watch, which describes itself as a consumer advocacy organization, said on its website that the bill gives "trucking corporations less incentive to follow safety measures" and makes "it harder to punish trucking companies through our courts when they violate safety standards."
SB6
The IIAT also is backing SB6 by Sen. Kelly Handcock and its companion, HB3659 by Rep. Jeff Leach, which aim to protect businesses from lawsuits arising from COVID-19 claims. Early in the 2021 legislative session, Gov. Greg Abbott said COVID-19 lawsuit protections for businesses was one of his priorities.
SB6 passed the Texas Senate in early April and now is being considered in the House. According to the bill's legislative analysis: "S.B. 6 provides retroactive civil liability protections for large and small businesses, religious institutions, non-profit entities, healthcare providers, first responders, and educational institutions.
"The bill also extends current immunity that healthcare volunteers have during a man-made or natural disaster to include a health care provider that is getting paid during a man-made disaster, natural disaster, or a health care emergency.
"Lastly, S.B. 6 provides civil liability protections to a person who designs, manufactures, sells, labels, or donates certain products that have a defect or inadequate instructions unless the person had knowledge of the issue and acted with actual malice."
SB6 is broadly supported by business and insurance industry groups but opposed by various consumer advocacy groups, as well as trial lawyers.
SB1602
SB1602 by Sen. Larry Taylor is another bill that IIAT says it is following closely.
The legislation takes targets insureds and/or insurers who refuse to cooperate a "claim investigation, settlement, or defense."
According to the bill's legislative analysis, most personal auto insurance policies require the parties' cooperation after a claim is filed. However, the analysis states: "there is no real incentive for the insured, or the insurance company, to adhere to this requirement. The only recourse against either when a claim is denied is for the injured party to file a lawsuit. The insurance company gets out of paying a claim and the insured does not have a claim on their record unless the injured party goes to court."
The analysis further states that the legislation's intent is to provide "an incentive for the insurance company to do all possible to contact their insured to get them to cooperate. This also gives the insured the incentive to cooperate or they will receive a 10-day notice of cancellation and be forced to find coverage elsewhere."
Opposition from "insurance companies that have been using this practice to avoid paying legitimate claims based on the failure to cooperate," is possible, the analysis states.
SB1602 passed the Senate on April 28 and has been referred to the insurance committee in the House.
The 87th Regular Session of the Texas Legislature convened on Jan. 12 and ends on May 31. The state legislature meets bi-annually on odd-numbered years.
The most important insurance news,
in your inbox every business day.
Get the insurance industry's trusted newsletter
Article Categories:
Texas