Click here to view original web page at journalstar.com
GWYNETH ROBERTS, Journal Star file photo WAHOO — Over objections from two major seed manufacturers, the Saunders County Board of Supervisors on Tuesday granted a permit to a Texas company seeking to purchase a cattle operation adjoining the troubled AltEn plant near Mead. The board voted 7-0 to grant […]
Click here to view original web page at journalstar.com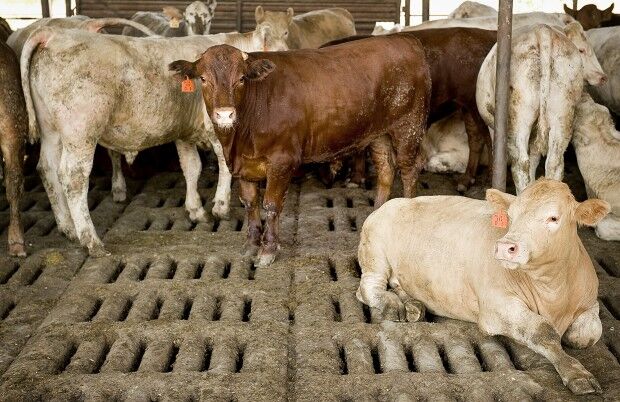 WAHOO — Over objections from two major seed manufacturers, the Saunders County Board of Supervisors on Tuesday granted a permit to a Texas company seeking to purchase a cattle operation adjoining the troubled AltEn plant near Mead.
The board voted 7-0 to grant a conditional use permit to Champion Feeders of Hereford, Texas, to operate Mead Cattle Co., which provided manure that AltEn converted into methane to power its ethanol production facility.
Tuesday's vote came less than a week after attorneys for Corteva Agriscience and Syngenta Seeds asked Saunders County to suspend consideration of the conditional use permit, arguing the "closed-loop system" used by AltEn and Mead Cattle had complicated cleanup efforts at the site.
Both companies had sent discarded seed treated with pesticide to AltEn, which used it to produce ethanol, until years of citizen complaints and numerous violations assessed by the Nebraska Department of Environment and Energy led the plant to shut down in February.
Corteva and Syngenta are now assisting in cleanup efforts at AltEn along with Bayer, another company that sent treated seed to the plant about a mile south of Mead.
As originally designed, AltEn would turn manure from the neighboring Mead Cattle into methane used to power its ethanol production and return wet distiller's grains to the roughly 25,000 cattle on the feedlot.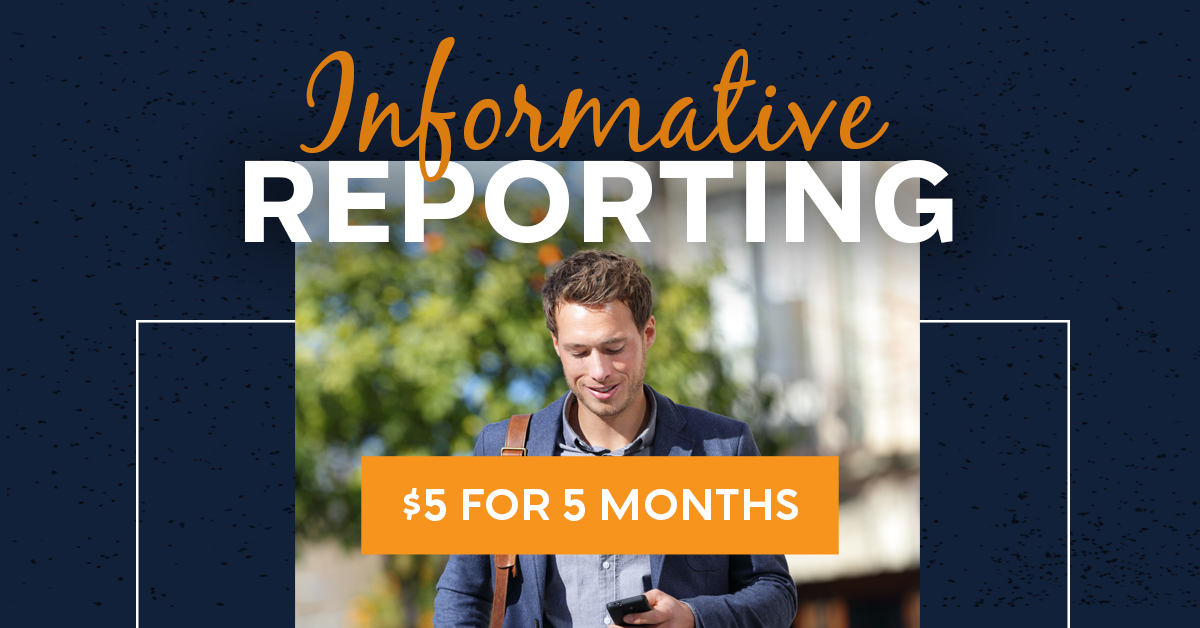 Article Categories:
Texas